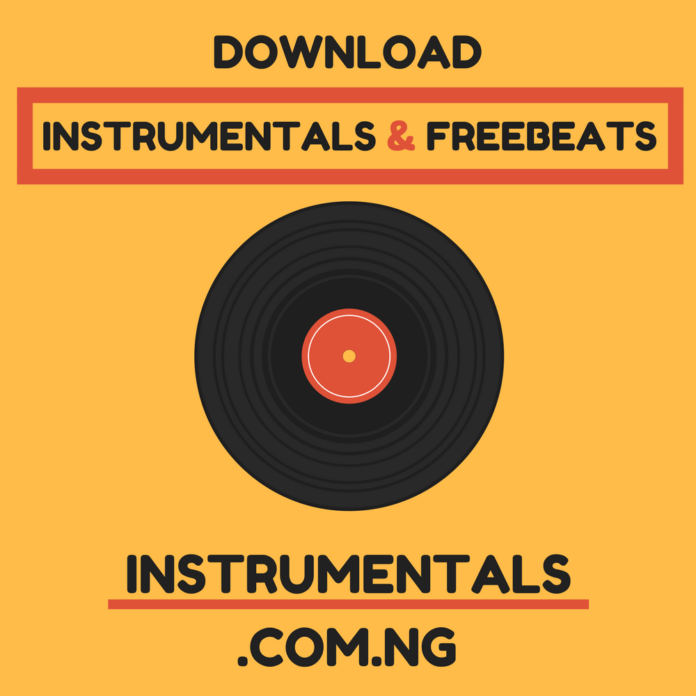 If you're a fan of Nigerian music, you've likely heard of Asake. This fast-rising artist has been making waves in the industry with his unique blend of Afrobeats and rap. His hit track "Mr Money" went viral on TikTok and has been streamed millions of times on various platforms.
Now, you can create your own music inspired by Asake's sound with the "Blessing" typebeat produced by Phynphaze. This instrumental track combines the best of Afrobeats and trap music, featuring catchy melodies and hard-hitting drums that will get you moving.
Phynphaze is a talented producer known for his ability to create beats that capture the energy and essence of Afrobeats. With the "Blessing" typebeat, he delivers a high-quality instrumental that will inspire you to create your own hit track.
Whether you're a seasoned artist or just starting out, this typebeat is perfect for anyone looking to create music that blends the best of African and Western influences. With its infectious melodies and powerful drums, the "Blessing" typebeat is sure to be a hit with fans of all genres.
So why not give it a try? Download the "Blessing" typebeat today and start creating music that will have people dancing and singing along. With Phynphaze's production skills and your unique vision, anything is possible.
Phone number :09012991586