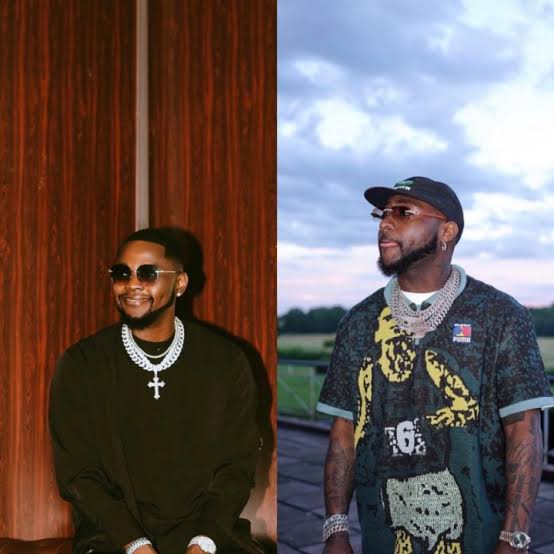 Kizz Daniel and Davido are two of the biggest names in the Nigerian music industry. Kizz Daniel, born Oluwatobiloba Daniel Anidugbe, is a singer and songwriter known for his unique blend of Afrobeat and highlife music. He rose to fame in 2014 with his hit single "Woju" and has since released several other hit songs, including "Mama," "No Do," and "Pak 'n' Go."
Davido, born David Adedeji Adeleke, is a singer, songwriter, and record producer. He is one of the most successful artists in Nigeria and has won numerous awards for his music. Some of his hit songs include "Fall," "If," "Assurance," and "FIA."
The collaboration between Kizz Daniel and Davido on a track is always a much-anticipated event, and this type beat titled "Mavin" produced by Major Dan is no exception. The beat is a perfect blend of Kizz Daniel's highlife and Davido's afrobeat style, making it a must-have for any upcoming artist looking to create a hit song.
With this type beat, upcoming artists can channel their creativity and come up with something unique that is sure to captivate their audience. The beat is carefully crafted with all the essential elements needed for a hit song, including catchy melodies, groovy drum patterns, and infectious basslines.
So, if you are an upcoming artist looking to make a name for yourself in the music industry, this Kizz Daniel and Davido-inspired type beat titled "Mavin" produced by Major Dan is definitely worth checking out. It's a perfect blend of two of the biggest names in Nigerian music and is sure to help you create a hit song that will leave your fans wanting more.
IG: Majordanofficial
Whatsapp/Calls 09057678352