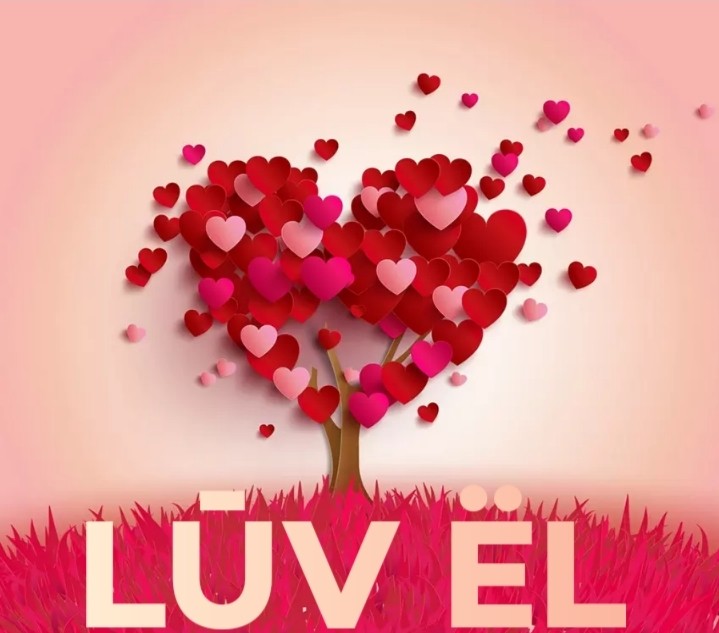 Johnny Drille is a Nigerian singer, songwriter, and music producer. He was born in Edo State, Nigeria on July 5, 1990. Johnny Drille started singing at a very young age and was a member of his church choir. He pursued a degree in English and Literature at the University of Benin before he began his music career.
Johnny Drille's music style is a unique blend of folk, country, and soul. He is known for his soulful voice, thought-provoking lyrics, and his ability to tell stories through his music. Johnny Drille gained popularity in 2015 when he released a cover of Di'Ja's "Awww" and later signed to Mavin Records in 2017. He has released several hit songs such as "Wait For Me," "Halleluya," "Count On You," and "Papa."
If you are a fan of Johnny Drille's music and would like to create your own music in a similar style, you can download the "Love" typebeat produced by iKord Sounds. This instrumental is a beautiful blend of acoustic guitar, piano, and drums that perfectly captures Johnny Drille's signature sound. With this instrumental, you can create your own love-themed song that will touch the hearts of your listeners.
Instagram; @ikordssounds WhatsApp/Phone: +2349136563810.