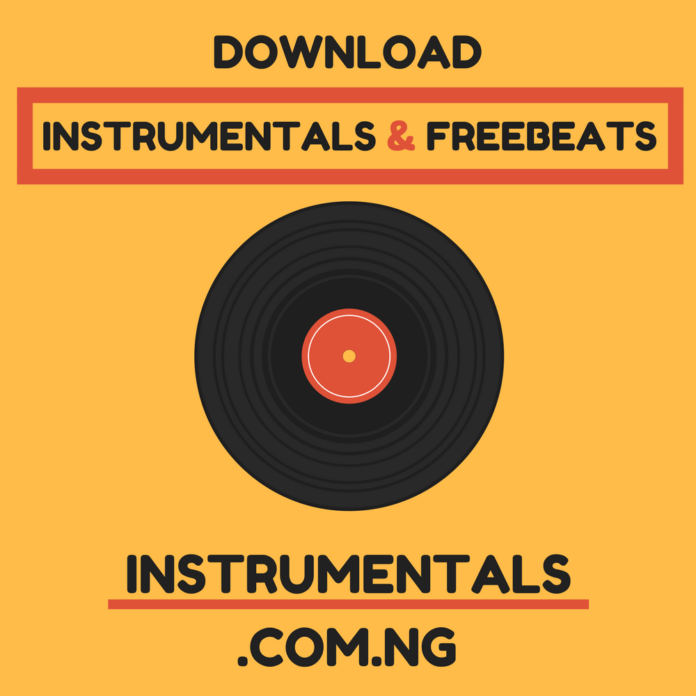 Kizz Daniel, also known as Oluwatobiloba Daniel Anidugbe, is a Nigerian Afro-pop artist who has made a name for himself in the music industry with his distinct sound and style. He began his music career in 2013 under the stage name Kiss Daniel, and in 2018, he changed his name to Kizz Daniel.
Kizz Daniel's music is a blend of Afrobeats, highlife, and contemporary R&B. He is known for his soulful voice and catchy hooks, and his songs often have a positive message. Kizz Daniel has released several hit songs such as "Woju," "Mama," "Yeba," and "Pak N Go," which have earned him a large fan base across Africa and beyond.
If you're a fan of Kizz Daniel's music and want to make a beat that sounds like his, then you'll love this Kizz Daniel type beat titled "Vanilla" produced by Airkay. The beat features Kizz Daniel's signature sound, with a smooth and groovy instrumental that is perfect for a love song.
To download this Kizz Daniel type beat, simply head over to Airkay's website and click on the download button. Once you have the beat, you can use it to create your own Kizz Daniel-inspired song, or you can use it as a foundation for a new beat entirely.
Whether you're a producer looking to create a hit song, or you're an artist who wants to try out a new sound, this Kizz Daniel type beat is perfect for you. So go ahead and download it today and start creating!